Skip to Content
Local Auto Shop in Manchester, NH
Brutus Auto Repair & Service is a full-service auto shop serving Manchester, NH and surrounding areas. We aim to keep your vehicle running smoothly and safely with our wide range of top-quality repairs and maintenance. We are in the heart of town, giving customers convenient services when commuting to and from work. Since our founding, we've maintained integrity and honesty in each service provided. We comprise highly trained and exceptionally skilled mechanics and technicians equipped with the latest technology and repair techniques. We've proudly met our customers' needs for over 20 years and can restore any car, truck, or other motor vehicle.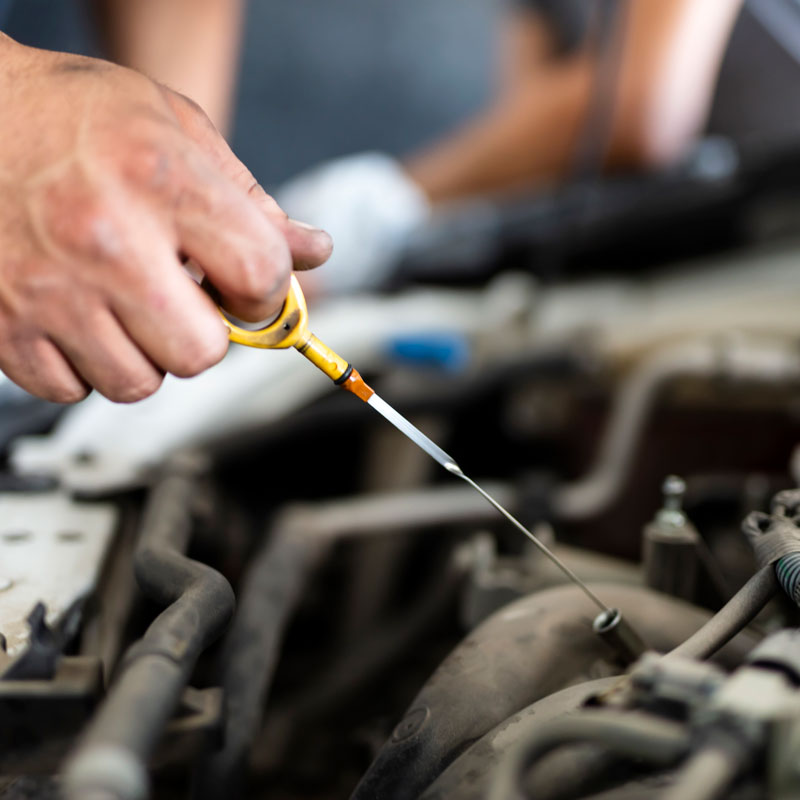 We Perform Comprehensive Auto Services
We're our customers' primary choice for the following auto services:
The Most Reliable Auto Pros in the Area
Since our founding, we've strived to perform top-notch work for our customers in the downtown area. We partner with our customers, guiding them through their service choices so they can make the best decisions within their budget. As seasoned professionals, we understand how critical your vehicle's condition is to your livelihood. When your car starts making odd noises or producing strange odors, or you've lost control over your driving, we'll get you back on the road fast. We provide customers with free, honest estimates with a detailed overview of their services. You can trust us to remain dedicated to your vehicle.
Schedule an Inspection Today