Skip to Content
Precise Auto Diagnostics in Manchester, NH
Is your vehicle operating strangely or dangerously? The technicians at Brutus Auto Repair & Service can find and fix the issue quickly by providing your auto diagnostics in Manchester, NH. We're located downtown and provide services for Derry, Hooksett, and Bedford drivers, making repairs, inspections, and maintenance convenient. When you bring your vehicle to us, we'll analyze your systems and determine their issues fast, allowing us to repair it and get you back on the road in no time.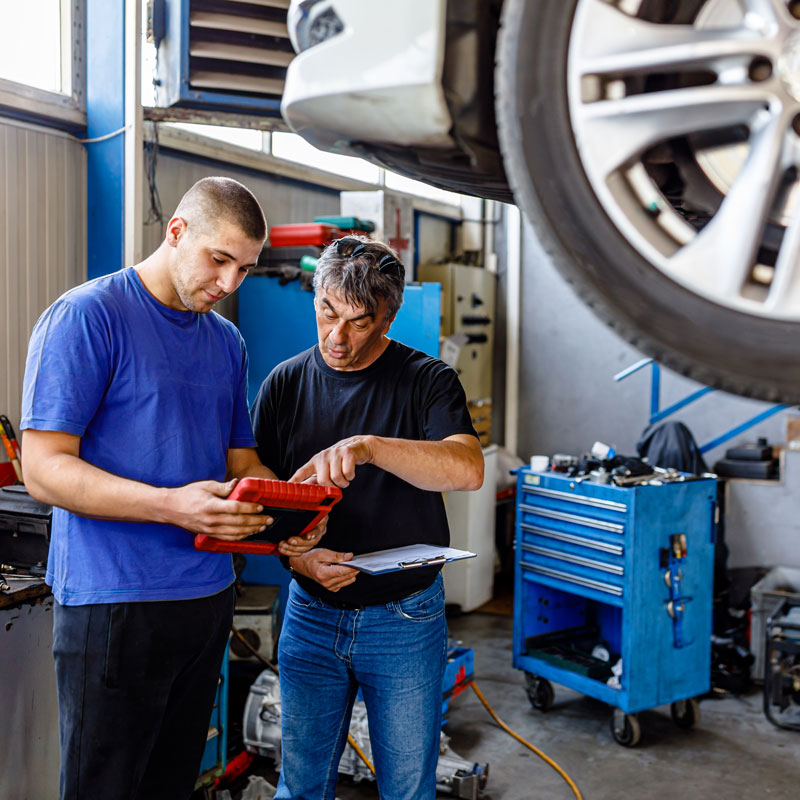 Full-Service Inspections for All Vehicles
As a full-service shop, we are equipped and trained to evaluate and diagnose problems on all vehicle systems, parts, and components. Whether your issue is caused by low fluids that can be easily replenished or a major fault in your circuit, you can rely on us to restore your car to optimal condition. Our diagnostic services include but are not limited to the following:
Engine
Transmission
Ignition coils
Exhaust
Oil tank
Fuel injectors
Throttle
Coolants
Airflow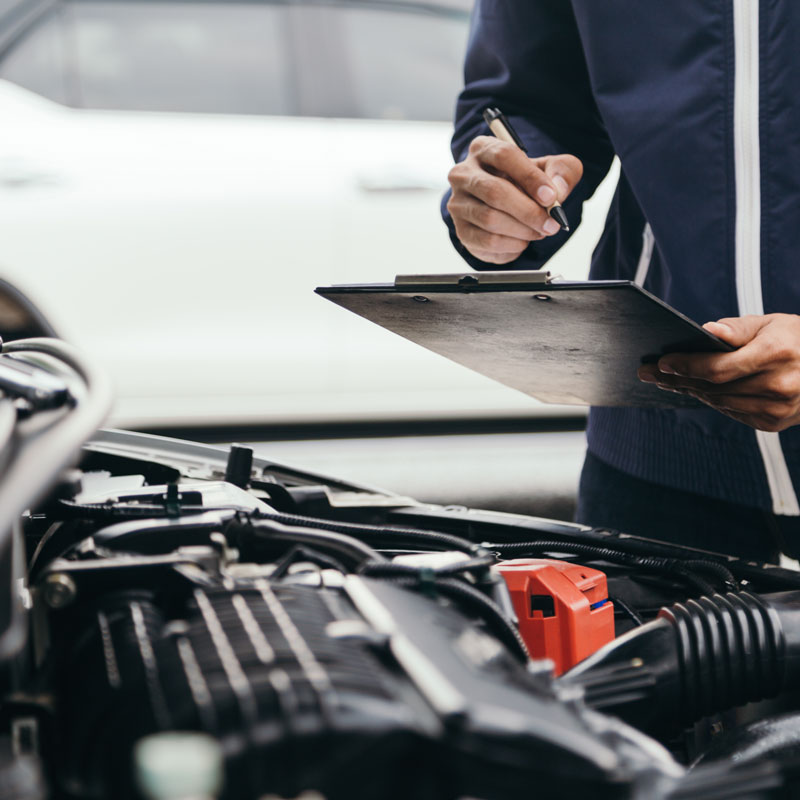 The Most Precise Diagnostic Technology
As vehicles become more complex, we continually outfit and update our shop with cutting-edge, accurate technology. Whether you have an older vehicle or a brand-new make and model with advanced features, we'll diagnose it using the latest and greatest diagnostics. We combine state-of-the-art equipment, highly trained technicians, and a dedication to excellent customer service. Our one-stop auto repair shop possesses the following technology:
Code readers
OBD scanners and readers
Tire pressure gauge circuit testers
Multimeters
Car battery testers
Real-Time Monitoring and Reporting
With over 20 years of experience serving Manchester, NH and surrounding areas, we understand the worry and frustration vehicle problems cause. You rely on your vehicle daily, so even the slightest malfunction can set back your schedule and budget. That's why we diagnose and repair quickly while maintaining excellent quality. Our real-time monitoring lets you and our team see the issue and its extent in complete detail. When you bring your vehicle to us, we'll get back to you shortly with a report and a fair, honest estimate.
Schedule an Inspection Today