Skip to Content

Your Local Auto Repair in Manchester, NH
Serving Area Vehicles Since 2000
Brutus Auto Repair & Service is a local, one-stop shop for auto repairs in Manchester, NH and surrounding areas. We're located in the historic blue garage at the corner of Merrimack and Pine Street downtown. We were founded by automotive mechanic and technician Ralph Brutus over 20 years ago. Since our founding, we've grown into a well-established, reputable shop amongst the communities we serve. Our goal is to perform the highest quality services for every car, truck, SUV, sedan, and sportscar that enters our garage. We are a seasoned team of auto professionals who repair, restore, and enhance every make, model, and brand.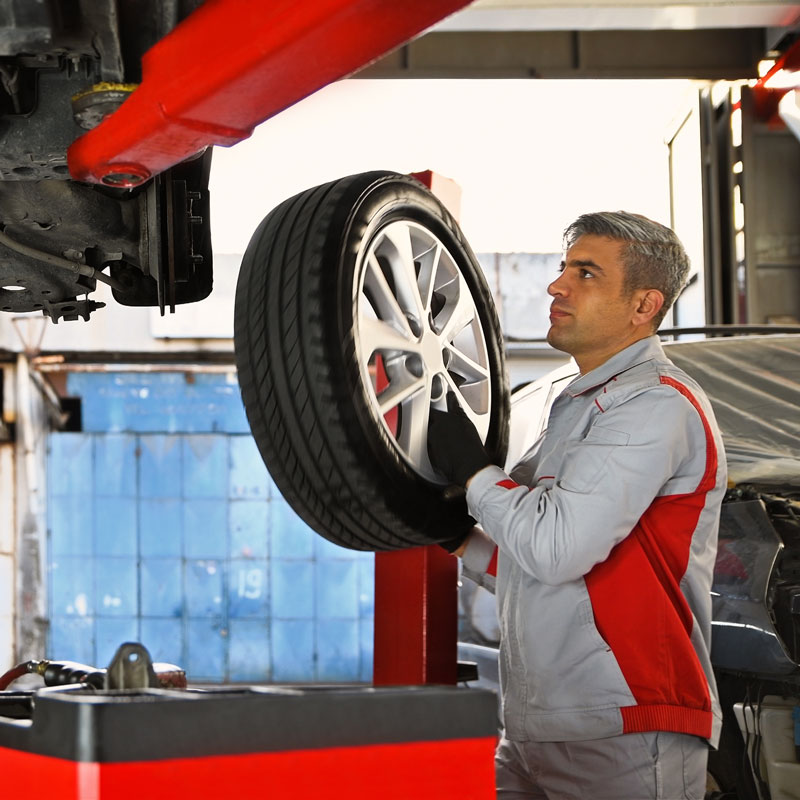 Convenient and Affordable Auto Care
We fulfill automotive services within our customers' timelines and budgets. Since our shop is downtown and close to surrounding communities, we're the primary choice for vehicle owners who work or live in the city. Commuters and workers can drop their car to us in the morning, pick it up when they get off, and head home with a new and improved ride. If your vehicle malfunctions or fails, you can rely on our cutting-edge diagnostic technology and team to assess the issue and form a plan to fix it. Our maintenance ensures your car drives and operates smoothly year-round.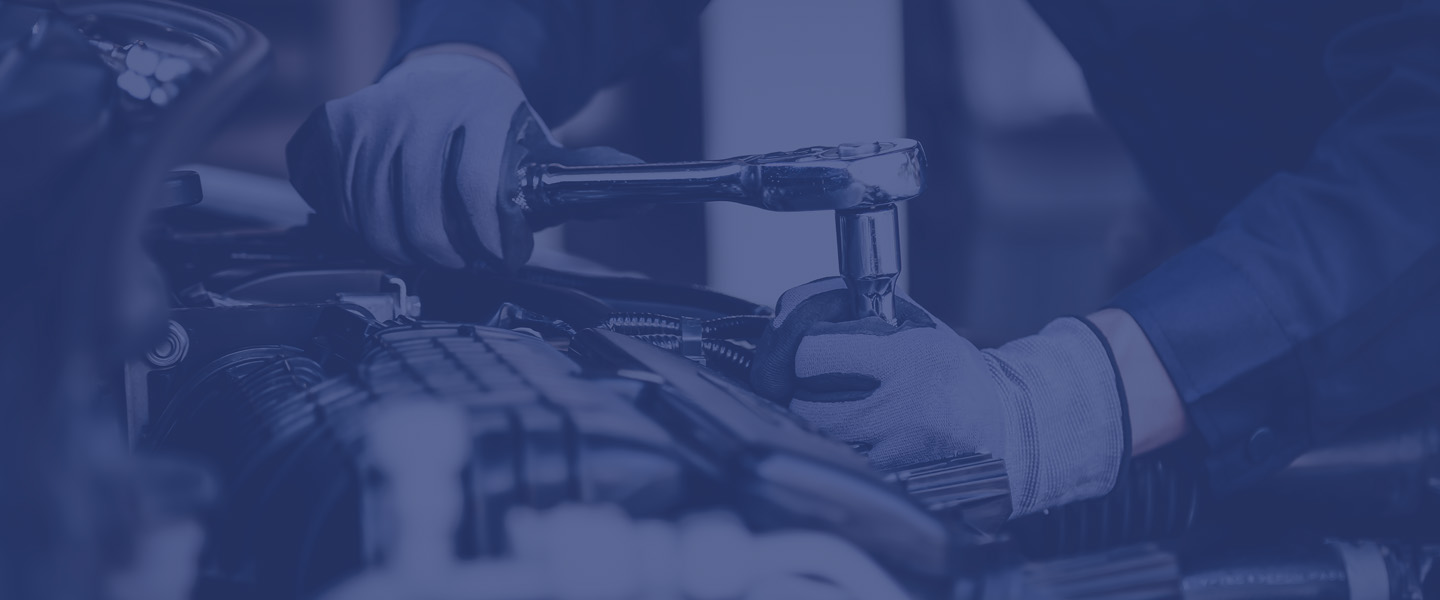 A Reputation for Outstanding Customer Service
When we opened our doors in 2000, we wanted to improve the auto repair and care experience for Manchester, NH and surrounding areas. Today, Brutus Auto Repair & Service is among the most trusted shops area-wide. We have a high customer rating due to our dependability, commitment to top service, and hassle-free experiences. We provide honest assessments and fair estimates so you understand precisely what your car needs to get back on the road again. We'll make the process simple and easy from beginning to end. You'll feel safer and have greater peace of mind after we're done with your vehicle.
Our Testimonials
Ralph and the team are fantastic - I've been going here for about 20 years and my husband for longer. They do a great job. As a young woman I often felt stressed at other repair shops, like I was being talked down to, brushed off, and sometimes outright lied to. (My husband has also had nightmares at other repair shops.) But at Brutus, I've always felt respected and like I was getting a good job and honest assessment about whatever my cars have needed.
Great service! I've been bringing my cars to Brutus for years and I'm never disappointed in the service. This visit was a major one but again Brutus came through. There is no other place I would bring my car for service. Thanks again Ralph and Kevin!!
This was my first time at Brutus and I scheduled an oil change to start things off. The service was awesome, done in the amount of time stated. I was notified of a couple of pricey repairs that needed to be done, but the guy who was telling me what was needed seemed to really want to try to save me money and was trying to find a less expensive option for one of the repairs. I went ahead and scheduled one of the two repairs needed for next week. Fingers crossed that the second repair ends up being less money than the quote I got :-)
Honest advice. Professional service. Always willing to provide honest advice about the repairs that need to be done right away, while keeping an eye on things that may need to wait based on my budget.
Great troubleshooting & replacement on my 2007 Saab 95. My engine indicator light came on for a second time 2 days after antifreeze was added to satisfy the first engine indicator light. So, I took my car to the shop for diagnosis and it was determined that the temperature sensor (replaced in 2017) was faulty so required replacement. Rather than have me come back later that week, the shop called and quickly obtained a replacement and installed it while I waited!