Skip to Content
Authorized State Vehicle Inspectors in Manchester, NH
Brutus Auto Repair & Service provides authorized state vehicle inspectors for Manchester, NH to ensure their vehicle is up to par with state law. We are one of over 2,000 automotive repair shops in the state licensed and certified to conduct inspections. Customers choose us because of our thorough approach and commitment to following the law. We'll carefully evaluate and determine if your vehicle meets the standards established by the state, ensuring you and others stay safe on the road.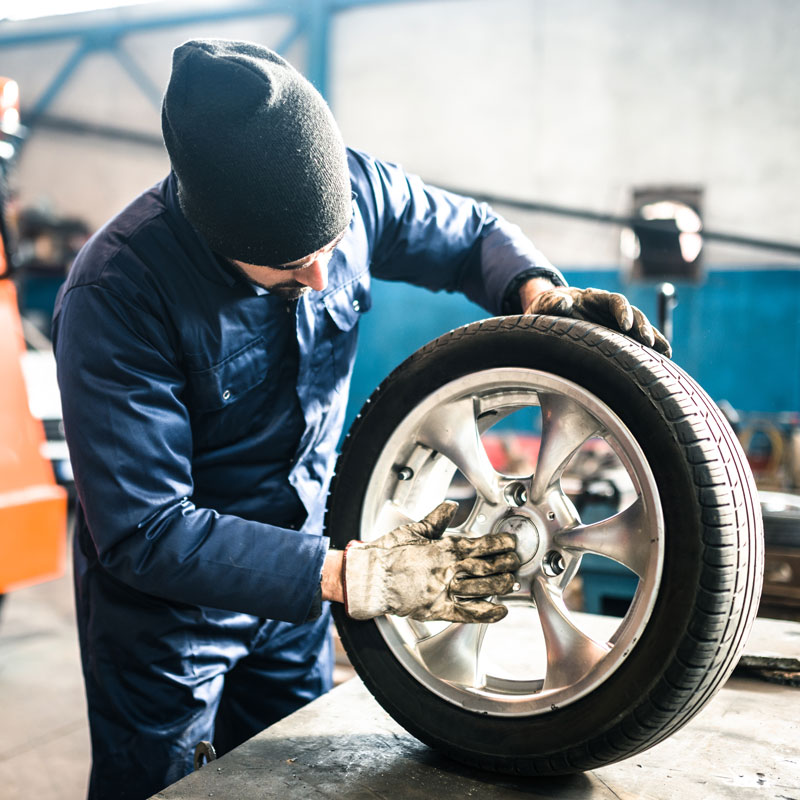 Essential Requirements Regarding State Inspections
Under New Hampshire law, registered vehicles need to be inspected for safety ten days after being registered. Re-inspection is required yearly, within ten days after the end of the vehicle owner's birth month. If you sell and transfer your registration to a new owner, they need to get the vehicle inspected by an authorized dealer ten days after the transfer is complete, even if the current transfer sticker is up to date. Antique vehicles get inspected exclusively during April.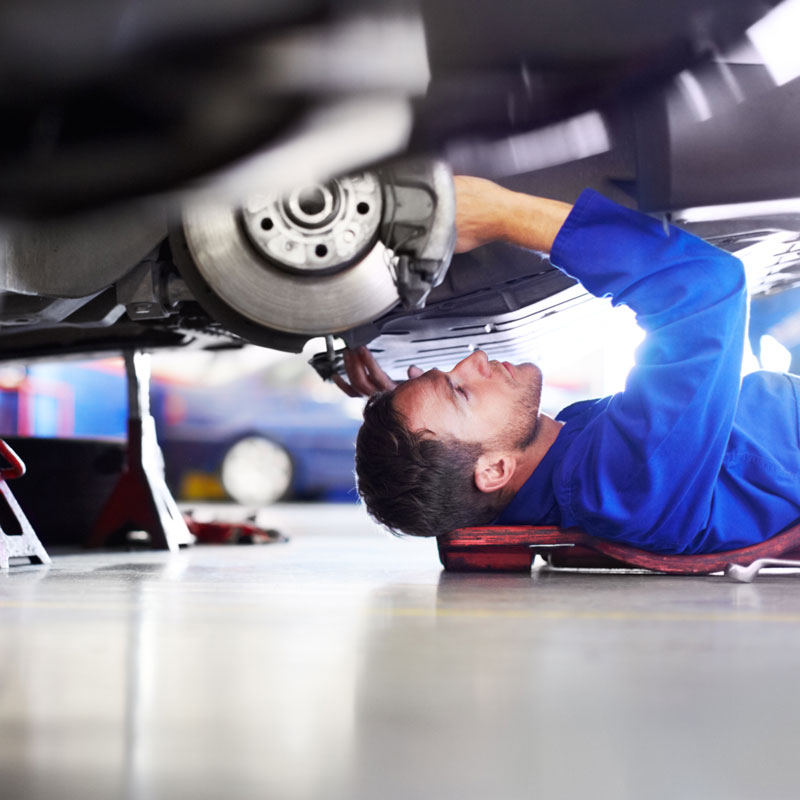 Items Covered During Vehicle State Inspections
Our team properly inspects vehicles of many makes and models according to start rules, regulations, and standards. You can depend on us to get your vehicle ready for the road by assessing the following:
Registration, plates, registration certificate, and vehicle identification number
Steering, front end, and suspension
Standard brakes and parking brakes
Odometer and speedometer
Electrical system, horn, and defroster
Lights and reflectors, including headlight aim
Glass, glazing, and mirrors
Wipers
Exhaust system
On-board diagnostics
Body, chassis, and bumper height
Fuel system
Tires and wheels
A Responsible, Accurate
Inspection Process
Brutus Auto Repair & Service's state licensing and approval for performing state inspections means we've passed the most rigorous requirements by state law. State police regularly visit our shop during inspections to ensure all processes are followed. After our inspection, we'll send safety and emissions information directly to the Department of Motor Vehicles immediately. We provide Vehicle Inspection Reports (VIRs) to every motorist served, maintaining transparency and honesty from beginning to end.
Schedule an Inspection Today