Skip to Content
Manchester, NH's Premier
Auto Repair Shop
Brutus Auto Repair & Service is an automotive repair and service shop in downtown Manchester, NH. We were founded in 2000 by Ralph Brutus, a skilled and passionate auto mechanic and technician. Ralph began our shop to provide the highest quality services to our community and enhance drivers' lives. We've since grown into a thriving, trusted shop with an excellent reputation for customer service. We have a large, welcoming waiting room and garage equipped with cutting-edge equipment, which we use to serve local customers and those in the surrounding areas. We look forward to providing you with a safe, functional vehicle.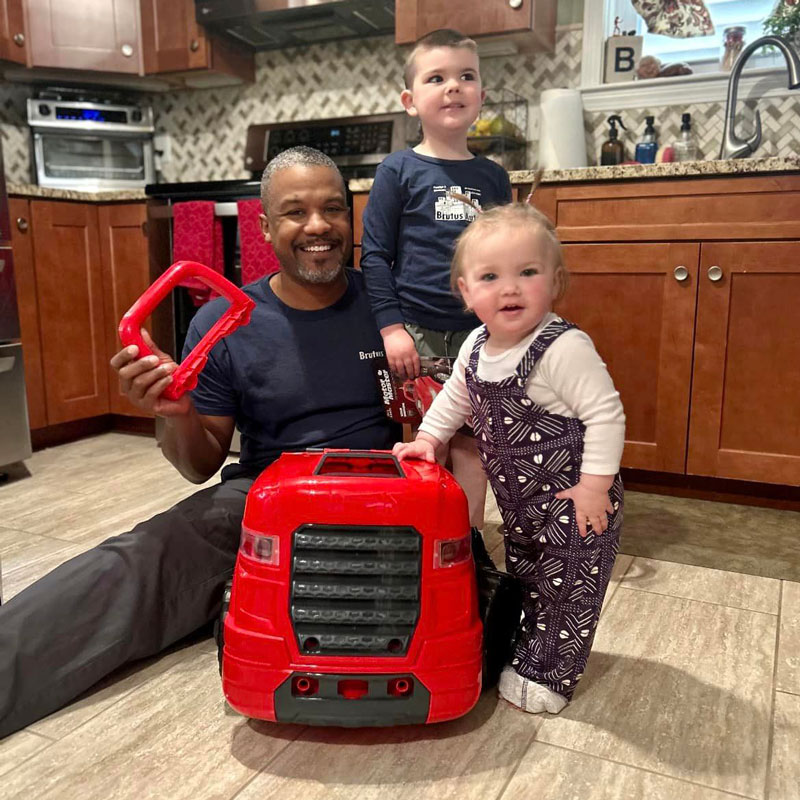 Trusted and Chosen by Local Communities
We aim to provide our customers with top-quality auto repair and maintenance. We are the most reliable and capable shop in the local market. Customers return for their services because they receive a dependable shop and team for quality work. Our demand is so high that we needed to expand our waiting room in 2021 to welcome our increasing body of customers. The achievements we've earned in over two decades of service and those of which we're most proud include acclaim and recognition from local business associations, a high customer satisfaction rating, and our many contributions to our communities.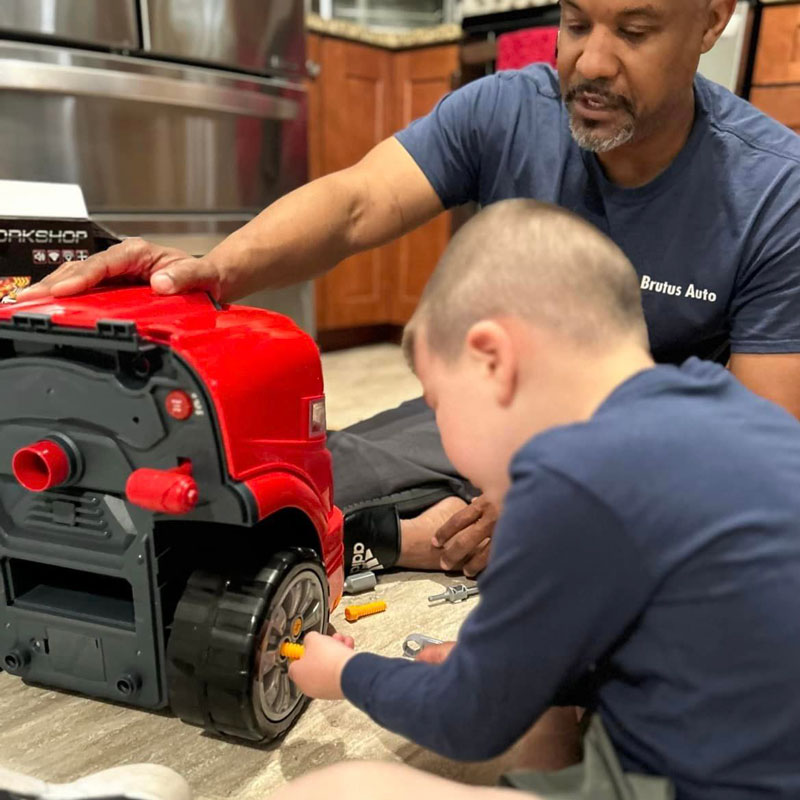 A Wide Range of Quality Services
At Brutus Auto Repair & Service, we're built on integrity, professionalism, honesty, and transparency, and we live these values out daily. Our commitment to quality is unmatched, providing a highly skilled team that undergoes extensive, continuous training on the latest automotive technologies. Our catchphrase is "downtown automotive services while you work" because we give each customer convenience and flexibility and perform quality services quickly. We strive to provide services within our customers' budgets and always provide fair, accurate assessments and estimates. We're your primary source for routine inspections, major repairs, and regular maintenance.
Schedule an Inspection Today