Skip to Content
Manchester, NH's Local Transmission Repair Pros
Brutus Auto Repair & Service is a locally operated auto shop providing transmission repair in Manchester, NH and the surrounding areas. Your transmission is essential to your vehicle. Our highly trained, friendly, and passionate team of mechanics and technicians is here to ensure it's in optimal condition. We have years of experience and skill in assessing, diagnosing, and repairing cars to our customers' complete satisfaction. We're your convenient, one-stop shop for all your auto needs.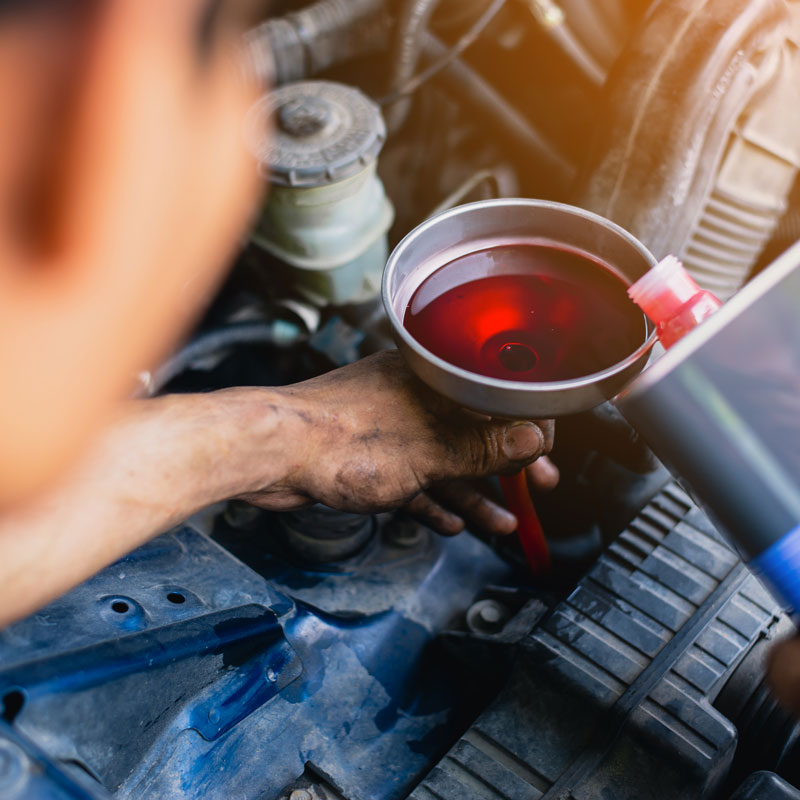 Routine Transmission Maintenance and Inspections
Many vehicle owners become wary when their mechanic brings up the transmission. But in truth, transmissions can be easy to keep in good condition if properly maintained. Receiving regular replacements and tune-ups can save you on costly, time-consuming repairs and ensure your vehicle's function. Our maintenance services include but are not limited to the following:
Flushing out old fluid and replacing it
Changing and cleaning filters
Inspecting the sump pump or pan
Cleaning the pan
Installing a new pan gasket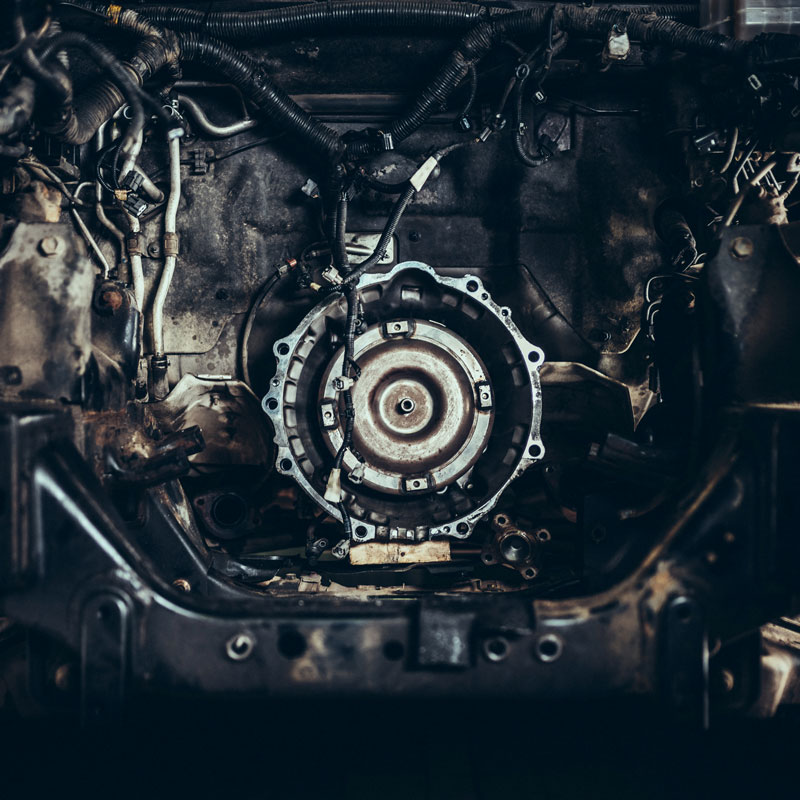 Is My Car Transmission Going Bad?
The signs and symptoms of transmission malfunction or failure depend on what is causing the issue. Though you may feel inclined to put off scheduling a repair, we recommend bringing your vehicle to a mechanic as soon as possible. Faulty transmissions can be hazardous for drivers. Getting your vehicle into the shop sooner than later may reduce your costs and repair time. The common signs of a bad transmission include:
Leaking transmission fluids
A grinding sound while accelerating
The smell of burning while operating your vehicle
Unresponsive or reluctant shifting
The vehicle's check engine light frequently flashing
We'll Keep You Safe on the Road
We urge drivers to stop operating their vehicle if it has a bad transmission. Risking driving with a bad transmission can cause your vehicle to break down suddenly in the middle of traffic. Routine maintenance will help keep it in good condition and prevent major repairs and replacements. Keeping track of fluid levels is crucial to maintaining your transmission's function and safety. If you have any questions or concerns, our team is here to provide a full inspection and diagnosis and restore your vehicle.
Schedule an Inspection Today